What We Do Is
Water Siting
Borehole water siting is conducted to show the availability of underground water. The traditional and survey methods are commonly used in deciding the place to drill a borehole.
Though dowsing can be used in detecting groundwater, we do not endorse it. We make use of the geophysical survey method when siting underground water.
We help you uncover all your underground water sources with high accuracy. It works well for all borehole water needs for domestic and commercial use.
We track all the underground streams feeding into your aquifer. This will enable us to determine the capacity of your water borehole matching it with its intended use.
We generate detailed water survey reports with ideal points to drill your borehole showing their depth in metres, water yield and recommendation for the drillers to take note.
The Benefits Of Siting Your Borehole
By conducting a borehole site survey you are guided in




planning, budgeting and locating the exact point that yields you




reliable water supply.
1. Improved Budgeting
Water site survey helps you improve your borehole budgeting process. The depth to reach to your water source may vary from 5 to 100 metres depending with your water table, influencing your drilling cost.
2. Saves You Money
It helps you to avoid hit-or-miss scenario, reducing your chances of having a dry borehole. A dry borehole needs further deepening to reach the water table. This cost can be avoided by doing an accurate borehole site survey.
3. Compare Alternatives
Borehole siting makes it possible for clients to discover available options to choose from. This ranges from the cost structure up to  the possible location of your borehole. Having different options at hand helps you to navigate and pick the most convenient one.
4. Making Your Decisions
It helps you  to reach a decision through knowing the quantity and amount of water that can be yield on your property in advance. You can then assess whether your borehole water supply is sufficient to support your domestic, faming or irrigation project needs.
The Reasons
Why Choosing Us?
Detecting Accuracy
We use the latest and most powerful water detectors with 97% accuracy. These can detect as far as 1200m underground with pin-point accuracy in locating water.
Experienced Personnel
Our team of geological survey specialist possesses more than 2 years in this field. With the help of our machines, we are guided to give you the best results.
Affordable Service
Borehole siting team is ever-ready to surpass your expectations when doing our work. We stick to scheduled timelines whilst giving you fair and unmatched prices.
Countrywide Coverage
Our offices are located in the CBD of Harare, but we are providing water siting services across Zimbabwe. When engaged, we reach to any part of the country.
Procedures for Borehole Water Siting
Step 1:
Get a Quick Quote
Ask for a quick quote and we will give you a accurate cost that relates to your area after factoring in your own or our transport charges to the site.
Step 2:
Terms & Logistics
Arrangements on the payment terms, conditions and logistical issues are reached and concluded before conducting a geological survey.
Step 3:
Client Site Visit
Our borehole siting team will travel to the proposed client property location for inspection and setting up of an actual survey test case.
Step 4:
Conduct a Survey
We will prepare our machine(s) for detecting underneath the surface. All the issues that may distort survey results are pre-checked before reporting.
Step 5:
Generate a Report
Finally, a comprehensive report will be written pointing out the actual location to drill, the depth and quantity of the groundwater.
Borehole Siting in Zimbabwe is a independent service of Drilling Partners Pvt Ltd. A company which specializes in detecting and exploration of water and other natural resources across Zimbabwe.
You can help us to say; "No to Dry Boreholes."
The success of a borehole investment is on :
"your initial groundwater site survey."
Tinashe, Geologist
What People Say
Testimonies
I am very happy with your service and so is my father.
Mr Mangombe – Gutu
We recommend your service to others, have already done so.
Mr Mugoba – Chivhu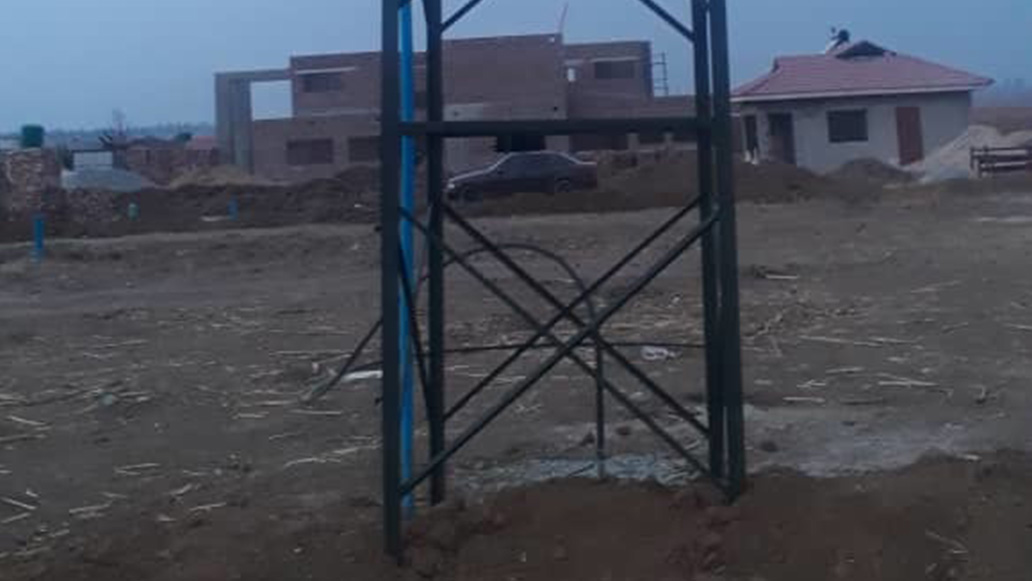 Excellent service delivered timely. Don't stop, keep it up guys
Mr Sigobodhla – Harare
Subscription
Keep Up To Date
If you want to contact us about any issue please call (+263) 719 793339 or send us an e-mail. If you would like to submit a proposal for consideration simply submit a quote.
Visit Us
Suite 17 4th Floor Batanai Gardens, Harare, ZW
Email Us
info@boreholesiting.co.zw
Call Us
+263 719 793 339
+263 8644 289922